NSW Disability Advocacy Alliance shared a post.
Abigail Boyd
🥳 FINALLY! 🥳 Last night the NSW upper house passed my motion calling on the government to commit to secure long term funding for independent disability advocacy organisations. 🙋‍♀️🙌 It's now time for the government to step up and deliver the desperately needed funds so that these incredible organisations can get back to doing what they do best - supporting and advocating for people with disability across the state. 💪👏

Much, much better @ainehillbilly A rich country like ours needs to commit to funding inclusion for ppl w #disability and the #advocacy organizations that support them, and governments to make the necessary changes @EveryAustralian @pdcnswEO @DavidmNDS @ncoss @IDEASAU @CEOPWDA https://t.co/2bkvu6oR5n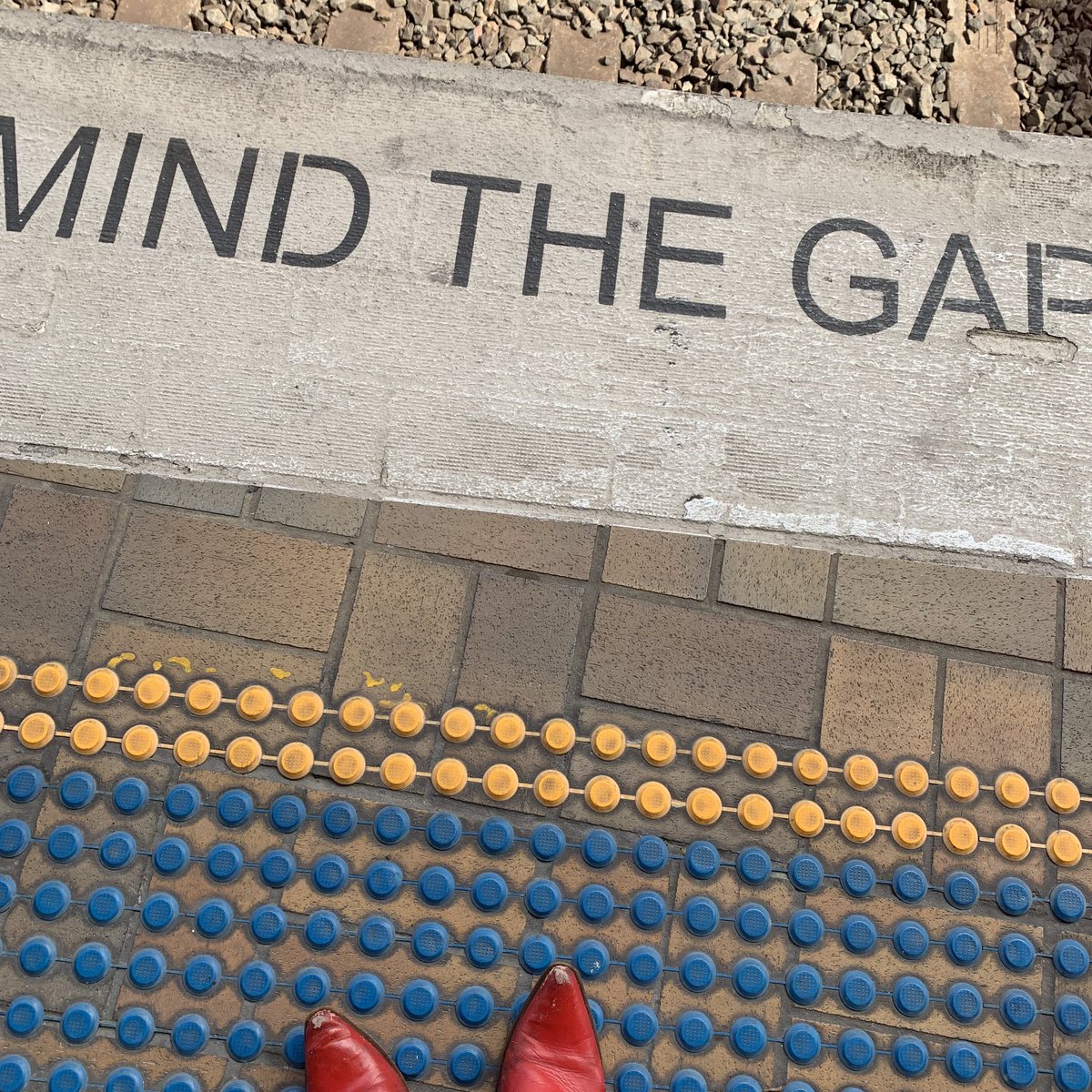 Aine Hillbilly
@ainehillbilly
Yes I do mind the gap ....
- 27 year life expectancy gap between ppl w disability and those without ...
- income gap between rich Aussies & those struggling to get food on the table
- amount of ppl w disability that can work, but can't get employed...
We can do better
https://t.co/snmf7j5emQ


Great to sit around the table with Commissioner Fitzgerald today & input into the #disability #advocacy review. Vitally important ppl with disability continue to have access to independent, timely support on issues that affect their lives ⁦ @GladysB⁩ ⁦ @PennySharpemlc⁩ https://t.co/OFN4viS7DP